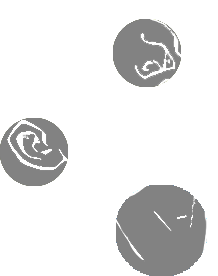 ENT SPECIALIST
Logical end to ENT problems
Latest treatments and technologies to ensure
the highest quality of care for patients of all ages.
DENTAL SURGERY
In the hands of an experienced and capable dentist with the
ultimate goal of producing results that are completely natural looking.
ENT CLINIC
Our ENT Clinic is a premier provider of comprehensive ear, nose and throat care. We use the latest treatments and technologies to ensure the highest quality of care for patients of all ages.
OPENING HOURS
ENT Clinic Timings
Monday – Saturday

6:00 PM – 9:00 PM
Dental Clinic Timings
Monday – Saturday

10:00 AM – 1:00 PM

6:00 PM – 9:00 PM
DENTAL CLINIC
Dental treatment is dedicated to full mouth rehabilitation, preserving the natural teeth as much as possible and treatment is specially targeted at concerned need of the patient only.
SRI VIJAYANAND ENT & DENTAL CLINIC
We are centrally located in the heart of city and are engaged in this occupation for last 13 years providing healthcare in the field of ENT & Dentistry and exceeds standards set and being followed elsewhere. To begin we have a completely computerised registration, appointment, EMR (electronic medical record) billing – this saves time for the patients, prevents unnecessary long waiting periods and the need to carry their record everytime. We are getting better everytime.
DR.NITIN KULKARNI
ENT SPECIALIST
Speciality ENT/ Otolaryngologist, Otologist/ Neurotologist & Pediatric Otolaryngologist
---
Degrees MBBS, DLO, DNB(ENT)
---
Experience 15 years of experience
---
---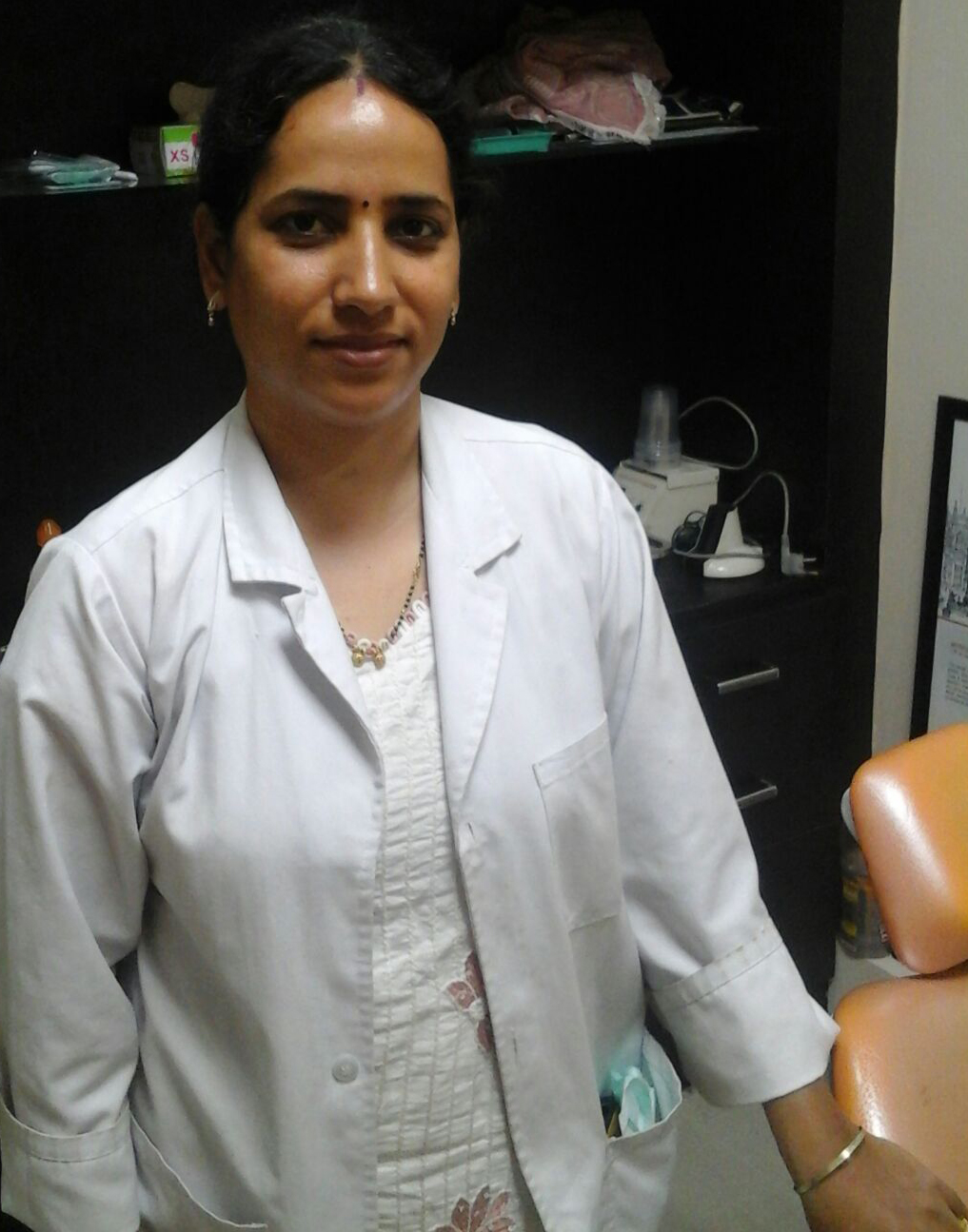 DR.SNEHAL KULKARNI
DENTAL SURGEON
Speciality Dental Surgery
---
DegreesBDS
---
Experience 14 years of experience
---
TrainingImplantology course through Syborn Implant Solutions, Germany.
---
---
WHAT OUR PATIENTS SAY ABOUT US
One of the BEST- ENT doctor, who can diagnose and treat disorders of the ear, nose, throat, head, and neck. The doctor is promptly seen, did a thorough examination and gave orders for treatment. Very professional and very thorough. I would definitely recommend Dr.Nitin Kulkarni.
Mru Bhagwat
ENT patient
Dr. Nitin was very clear in his explanation. He was very patient in answering all my questions. I had a few doubts and assumptions based on what I read on the internet, he took the time to listen to me and clarify everything. He did not give me a lot of drugs. He gave me some for temporarily relief and pointed out certain lifestyle changes (eat on time, sleep on time) that I needed to make which seemed obvious but were required. He let me know what the root of the problem was and gave practical and long term solutions. He is friendly too. I never had the same problem since.
PRASHANTH SUBRAMANIAN
ENT patient
I'm really thankful to Doctor Nitin for all the help. Very humble. He was really fast in the daignosis and cured me. Feels good. I'll definitely recommend Doctor Nitin.
AVADHUT MULEY
ENT patient
Have referred a few of my patients for ENT and Dental referrals here and have received very good feedback from them. The Doctors are very co-operative and modest, and adept at their skills.
ABHISHEK MALYALA
ENT patient
Last month i visited the clinic with my husband and daughter for my ear pain, the doctor was very quick in diagnosing my pain and cured it. i am thank ful to him and would recommend my friends and relatives too.
ARATI HIPPALGAONKAR
ENT patient
Best set-up available… Good and friendly surgeon with skilled hand.
RAJESH KUMAR
It was really an amazing experience, my mother was relieved of her ear pain which was troubling her frm past 2 years. The dentist is also really good.
AMRUTA HIPPALGAONKAR